Copper Coil, Copper Rolls, Copper Sheets & Flashing for Gutters!
BUY DIRECTLY FROM THE SOURCE AND SAVE!
  Kobett Metals offers volume discounts and can fill any size order!
  We are overstocked with tens of thousands of pounds of in-stock coil inventory.
  We ship anywhere in the USA & California, and deliver locally throughout the SF Bay Area.
Full Copper Coils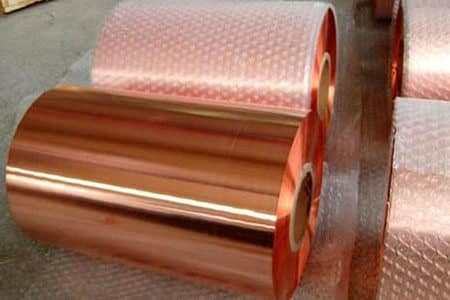 Partial Copper Coils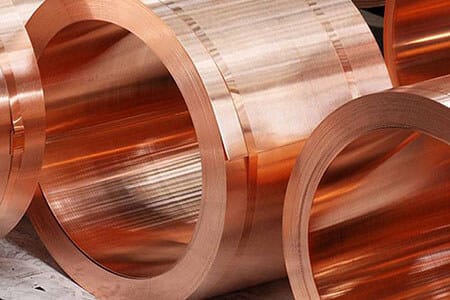 Rolled Copper – straight from Mill! Same day turnaround.
We can cut copper coil any length, from 20 lineal feet up to 500 lineal feet. Choose whole coil or partial coil – we can break it up and price it based on the exact size needed.
Use for Flashing, Nosing, Valley, or run through gutter machine to make gutters ( 4"OG, 5" OG, 5" OG with wing, 6" OG, 6" OG with wing, 5 ¼" Plain Fascia, 5 ¼" Pencil Bead, 5 ¼" Double Pencil Bead, 5 ¼" Curved Fascia)
11 7/8" – 16oz
11 7/8" – 20oz
Individual Copper Sheets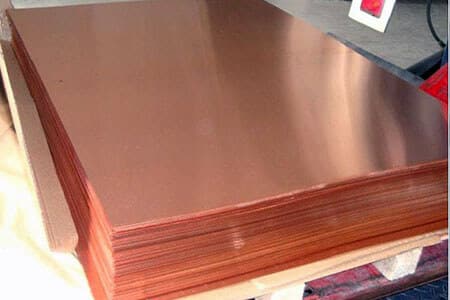 Sheets by the Skid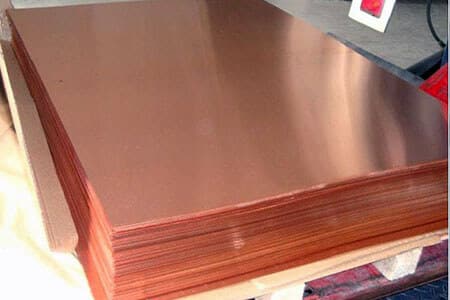 Copper Sheets direct from the mill! Same day turnaround.
Buy individually or by the skid!
Dimensions we carry:
36" x 120" (3 x 10 ) 16oz and 20oz
48" x 120" (4 x 10) 16oz and 20oz
Available skid quantities:
3 x 10 16oz copper sheets skid , usually 68/72 sheets
3 x 10 20oz copper sheets skid, usually 50 sheets
4 x 10 16oz copper sheets skid, usually 48 sheets
4 x 10 20oz copper sheets skid, usually 38/40 sheets
One skid typically weighs about 2000 lbs.
Kobett Metals stocks premium copper sheets and coils made of pure copper alloy 110 (99.9 cu). This copper is bare with a smooth, annealed commercial finish, making it pliable and easier to work with than non-annealed copper. Our copper is most commonly used for roofing and construction projects but has a wide range of applications for architectural projects both commercial and residential. If you need more information, or have questions about custom orders and pricing, please give us a call for an immediate quote at (888)-289-1616.
Custom Orders Delivered Directly to Your Worksite or Business!
Kobett Metals is your direct source for copper gutter supplies, metal roofing materials, copper sheets, foil, coil, zinc, bronze and copper accessories!
  Based in Campbell, California, we deliver locally to Bay Area builders and offer same-day or next-day shipping to all 50 states* (*for most orders).
  Kobett has one of the largest in-stock inventories of copper coil, copper sheets and copper flashing, as well as gutters, downspouts, brackets, leader heads, and more.
  With so much available inventory we're able to deliver faster and price better than our competition, saving you time and money!
  Kobett Metals manufactures and fabricates many of our own copper products and custom orders.
  We are also the largest west coast dealer for Euracraft, EurogutterUSA and Berger gutter systems.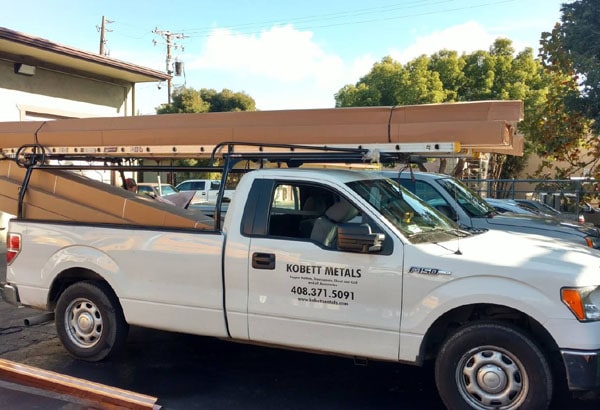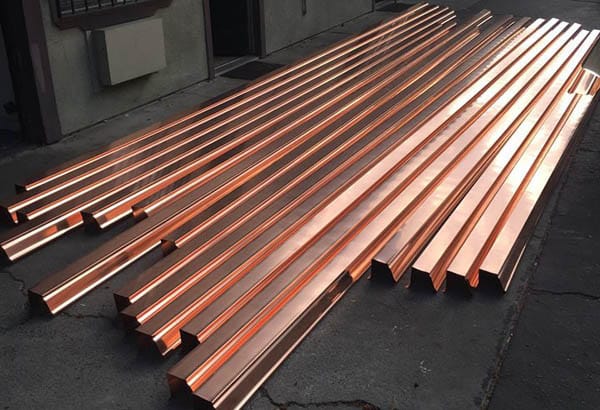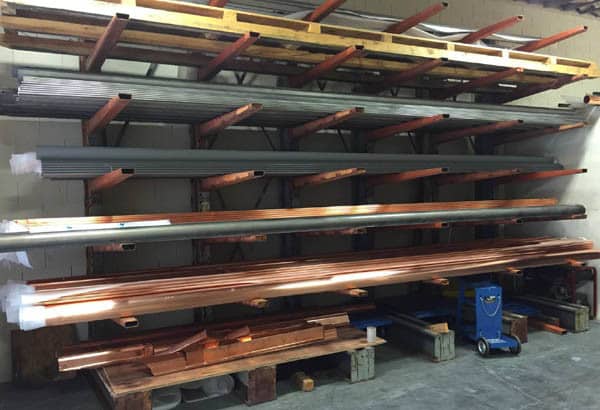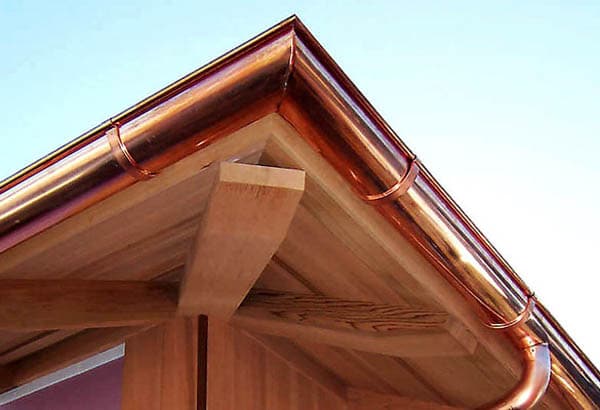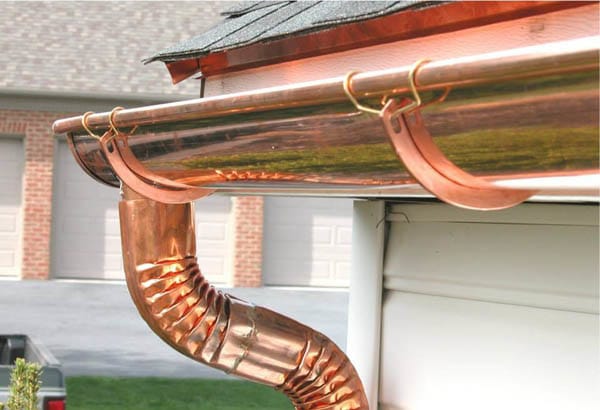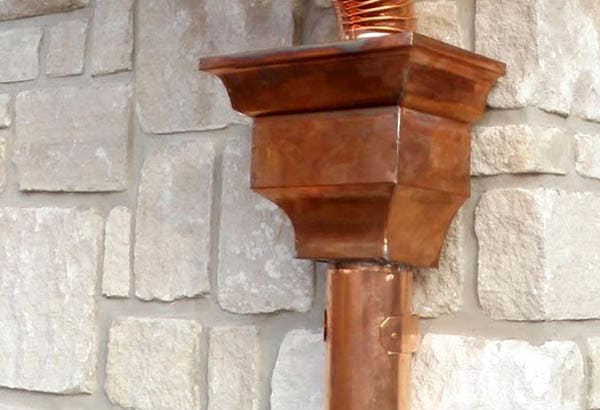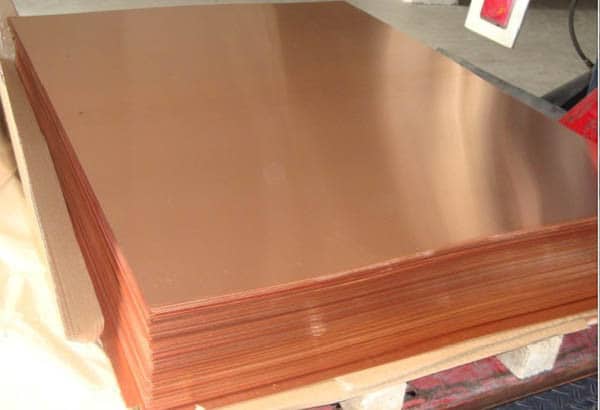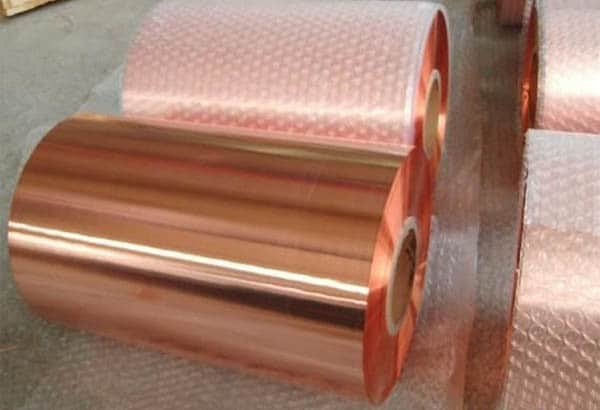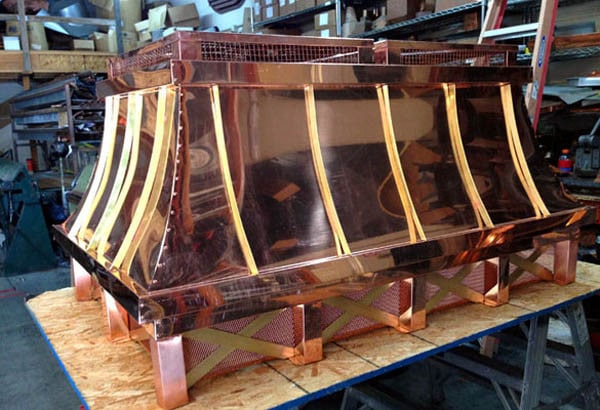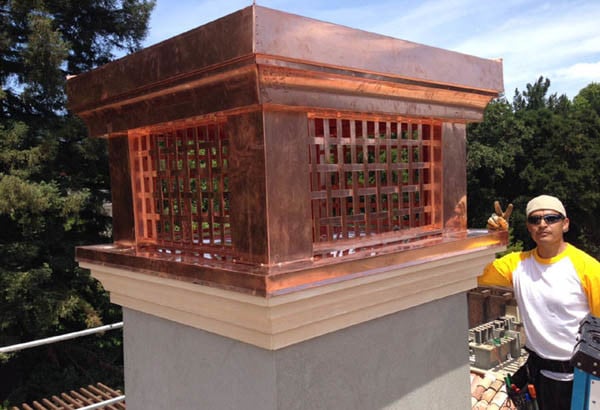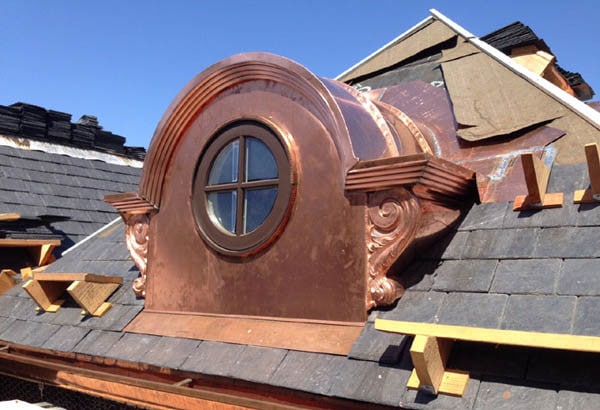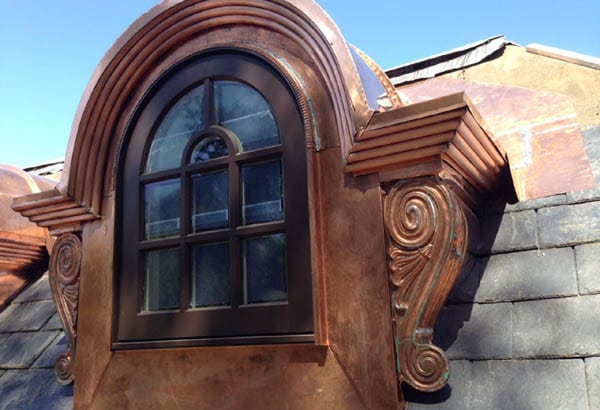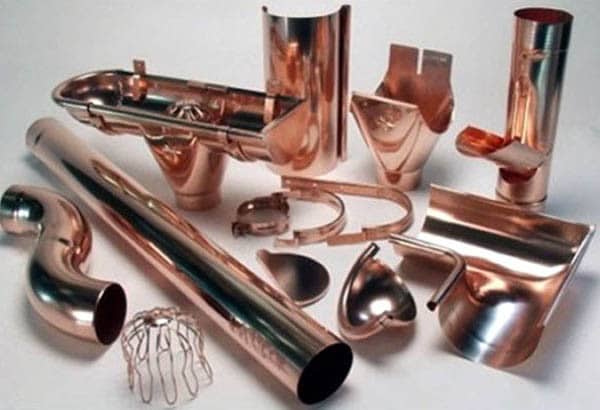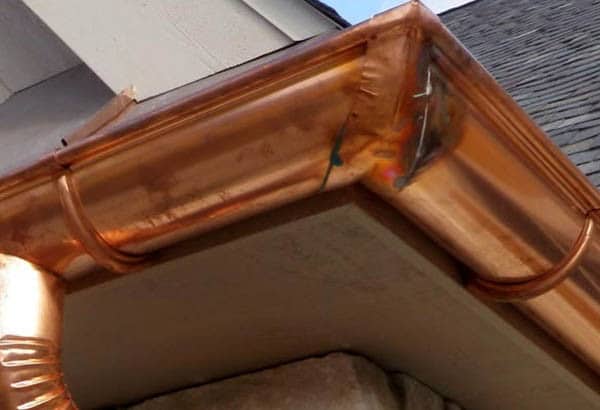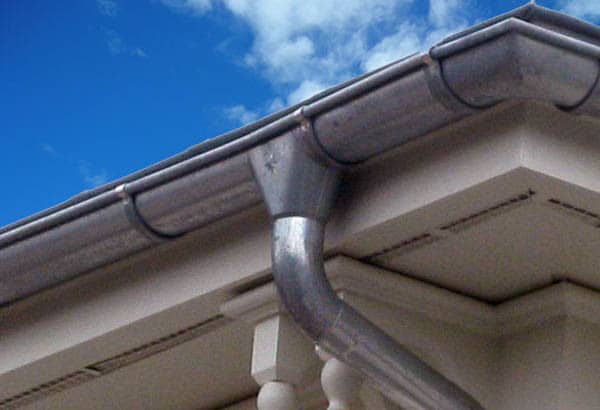 Kobett Metals Also Carries:
Copper Gutters (half-round, K-style, seamless)

Downspout Pipes (various sizes)

Downspout Brackets (all types)

Copper Straps (plain, decorative)

Copper Elbows (various sizes)

Copper Leader Heads (many styles & sizes)
Copper Mitres (half-round, K-style, seamless)

Copper End Caps (half-round, K-style, Ogee)

Copper Hangers (all types)

Copper Drop Outlets (all types)

Decorative Copper Outlets

Copper Offsets (round, rectangular)
Copper Flashing (various sizes)

Copper Sheets (cut to order)

Copper Foil (cut to order)

Copper Coil (cut to order)

Shrouds & Vents (custom ordered)