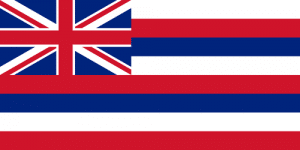 Get a Free Estimate or Quote
For fastest service, call during business hours, or use the short form below to request a call back within one business day.
Your Best Source for Hawaii Metal Roofing Supplies & Copper Gutter Supplies
Kobett Metals has one of the largest in-stock inventories of copper gutters, downspouts, metal roofing supplies and copper accessories for Hawaii builders and contractors.
We ship direct to Honolulu, Hawaii and neighboring islands!
Distribution and Fabrication of Copper & Metal Roofing Products for Hawaii
Aloha and Welcome to Kobett Metals – Hawaii's source for copper gutter supplies, copper gutters, metal roofing materials, copper products, copper roofing supplies, sheets and coils, zinc, bronze, brass and other metal roofing accessories!
Hawaii's famous tropical climate brings millions of visitors to enjoy the sun and sand, however, the heat, rain and humidity can take it's toll on roofing and gutter systems. This makes copper and other roofing metals an excellent choice for builders and general contractors in the Hawaiian construction industry, and copper gutters the best choice for Hawaii homes.
Kobett Metals is one of the Pacific Coast's largest manufacturers and distributors of copper roofing products, and we've been providing architectural metals to builders in Hawaii for years.
We have one of the largest in-stock inventories of copper roofing products to be found, which means we're able to deliver faster and usually for less than our competition, saving you time and money!
When you do business with us, you're dealing directly with the source – not through a local middleman – so we can ship directly to you without the middleman prices.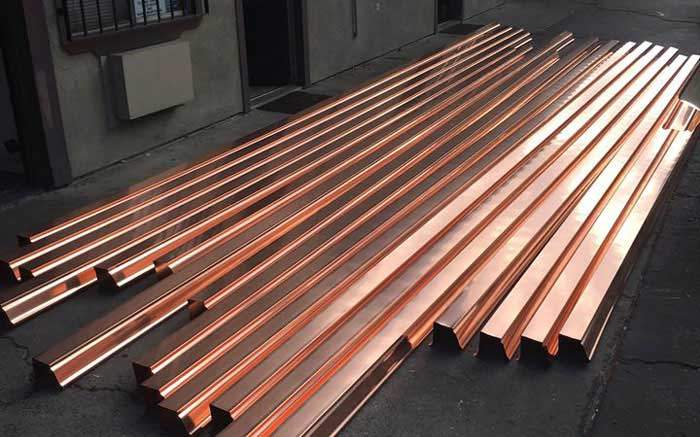 Copper Gutters Ready for Packing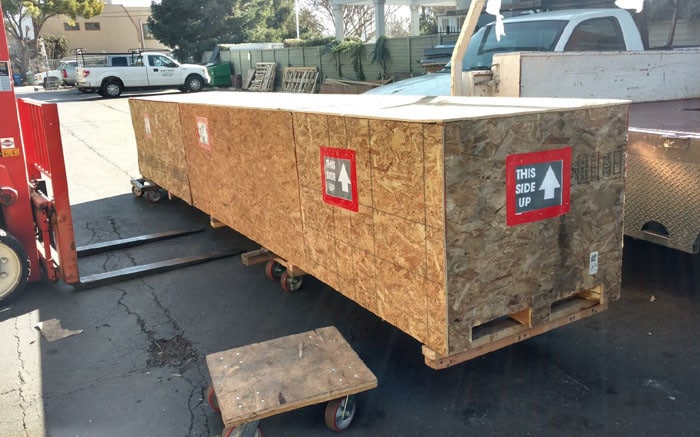 Ready for Shipping to Hawaii
A few common FAQ's:
Q: Does Kobett ship to all islands or just Honolulu – Oahu?
A: All Islands. The main freight shipment goes to the Honolulu terminal and is then routed to whichever island port is designated – Maui, Kauai, Lanai, Molokai, and both Hilo & Kona on the Big Island.
Q: Is there a minimum or maximum order size that can be shipped to Hawaii?
A: No minimum, no maximum. Kobett can fill virtually any order of any size.  Smaller orders can also be shipped via FedEx, when practical.
Q: Isn't it cheaper and quicker just to buy locally in Hawaii?
A: Surprisingly, no. In Hawaii, there are only a few distributors that have any sizable product inventory on hand. Pricing is generally high, and what is not in stock must still be ordered and shipped.  With Kobett, you're dealing directly with the source, so we can fill custom orders easily and quickly because of our huge inventory and custom fabrication capabilities.  Weekly shipments to Honolulu are then freighted from the Port of Oakland, which is just a short drive from our facilities.
Q: Is ordering a shipment directly from the mainland more expensive?
A: Not necessarily. Kobett is located within a short drive of a dedicated Hawaii freight carrier at the Port of Oakland, California.  Container shipments are freighted directly from Oakland to the Hawaiian islands every week. Container dimensions and weight will determine cost, however, and we can always provide a free estimate upon request.
Q: Are there volume discounts for large orders?
A: Kobett will consider volume discounts depending on amounts being shipped as well as the current Comex index (Copper trading index).
Q: What if there's a problem with the shipment, such as damage?
A: Contact Kobett Metals with documentation and pictures of damages. We will file a claim and/or replace the items. This is very rare, however, because our packing procedures are very thorough.
Q: How are the products packed?
A: When packaging, we bubble wrap, strap down, and fully nest all the products. No crates are stacked on top, or tilted or mishandled.
Exclusive Pacific Coast Dealer of EurogutterUSA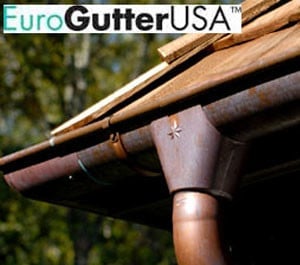 Kobett Metals offers EuroGutterUSA™ products and is the exclusive Pacific coast distributor of this elegant, European style gutter system. The EuroGutter features a complete half-round and seamless weld downspout that's available in both copper and VMZinc. With the traditional forward-bead, our installation process ensures a durable and reliable gutter that protects the fascia. Contact Kobett to learn more about why we highly recommend this product for residential and commercial roofing projects in Hawaii.
Largest Pacific Coast Supplier of Berger Roofing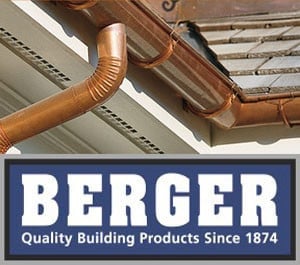 Kobett Metals is the official Pacific Coast distributor of Berger Copper Gutter Systems. Berger Copper Gutters add curb appeal and lasting value to any Hawaii home or structure and are available in both the popular "K Style" and the traditional "Half Round" profiles. With gutter widths ranging from 5″ to 8″ and an extensive line of components and accessories, there's a Berger Copper Gutter System that's just right for any Hawaii outdoor remodeling or renovation project.
Direct Weekly Shipping from California to Hawaii
Kobett Metals works with a locally based, dedicated Hawaiian freight company with weekly shipments from Oakland to Honolulu.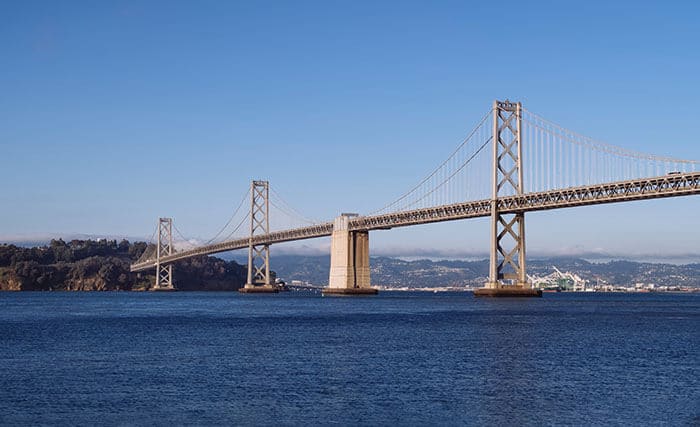 Port of Oakland, California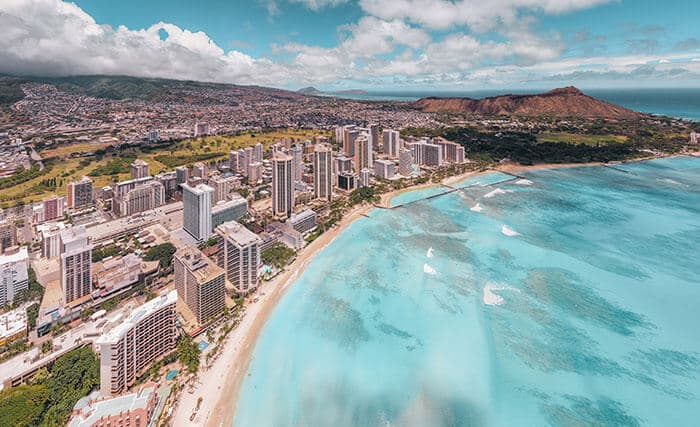 Port of Honolulu, Hawaii